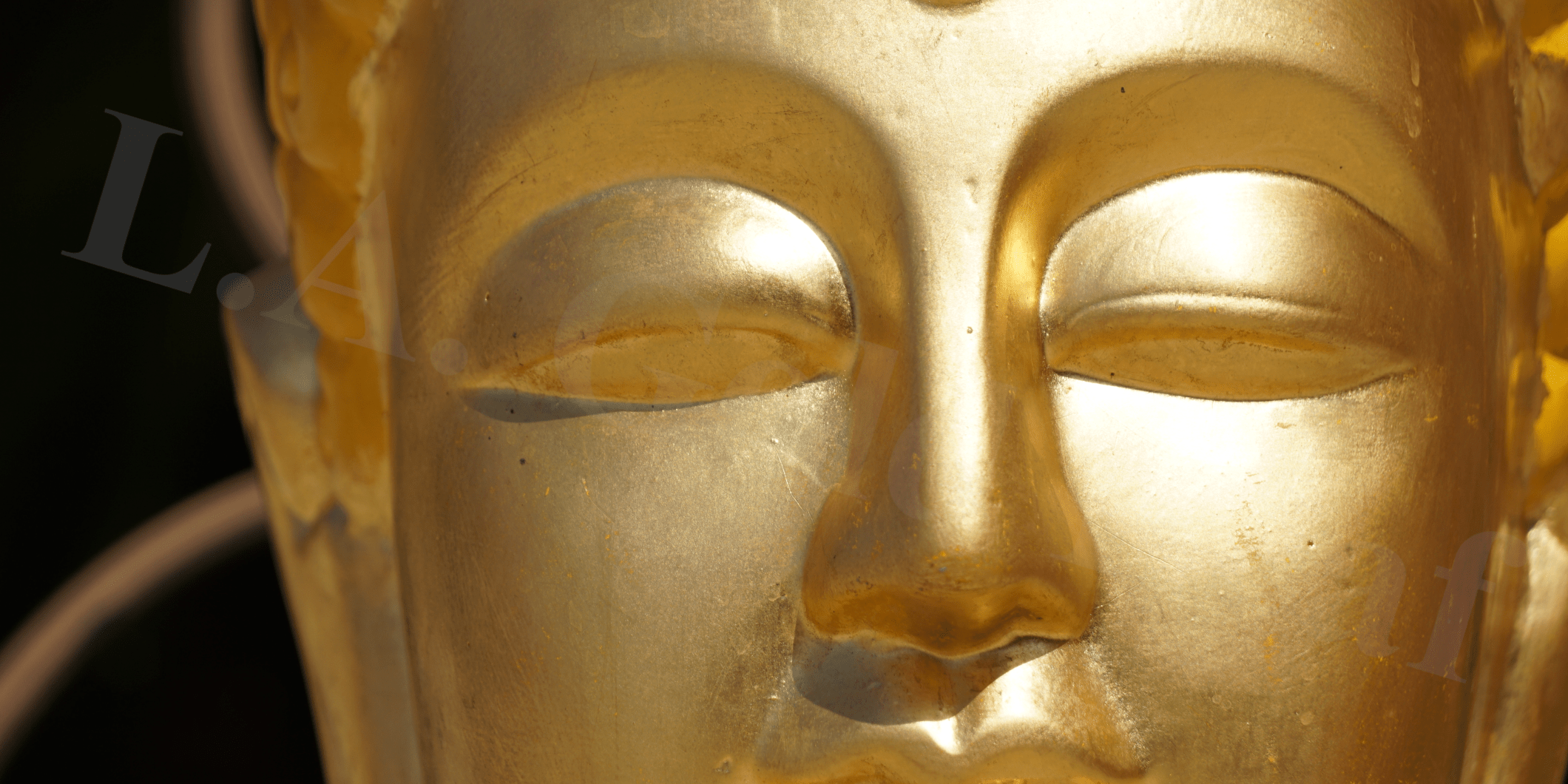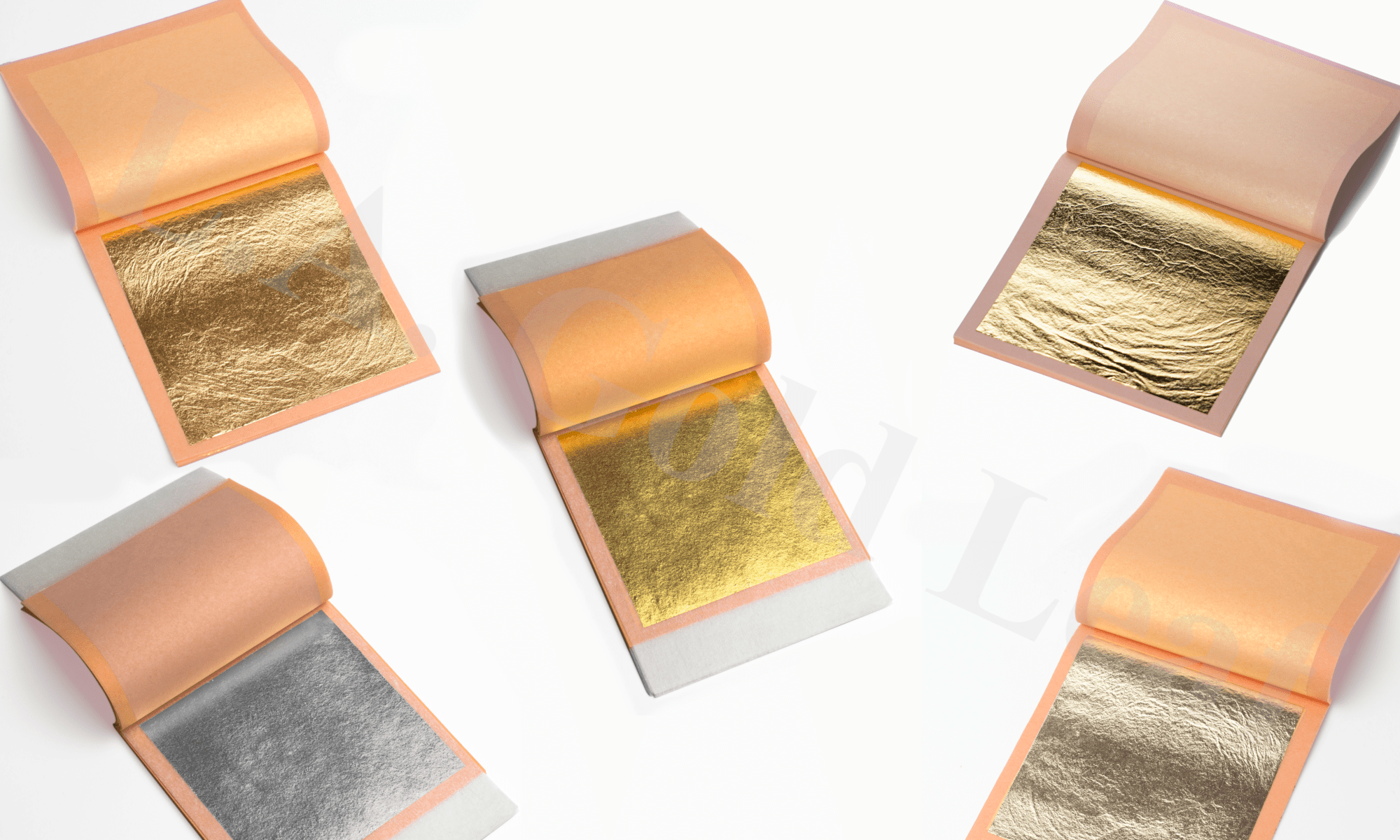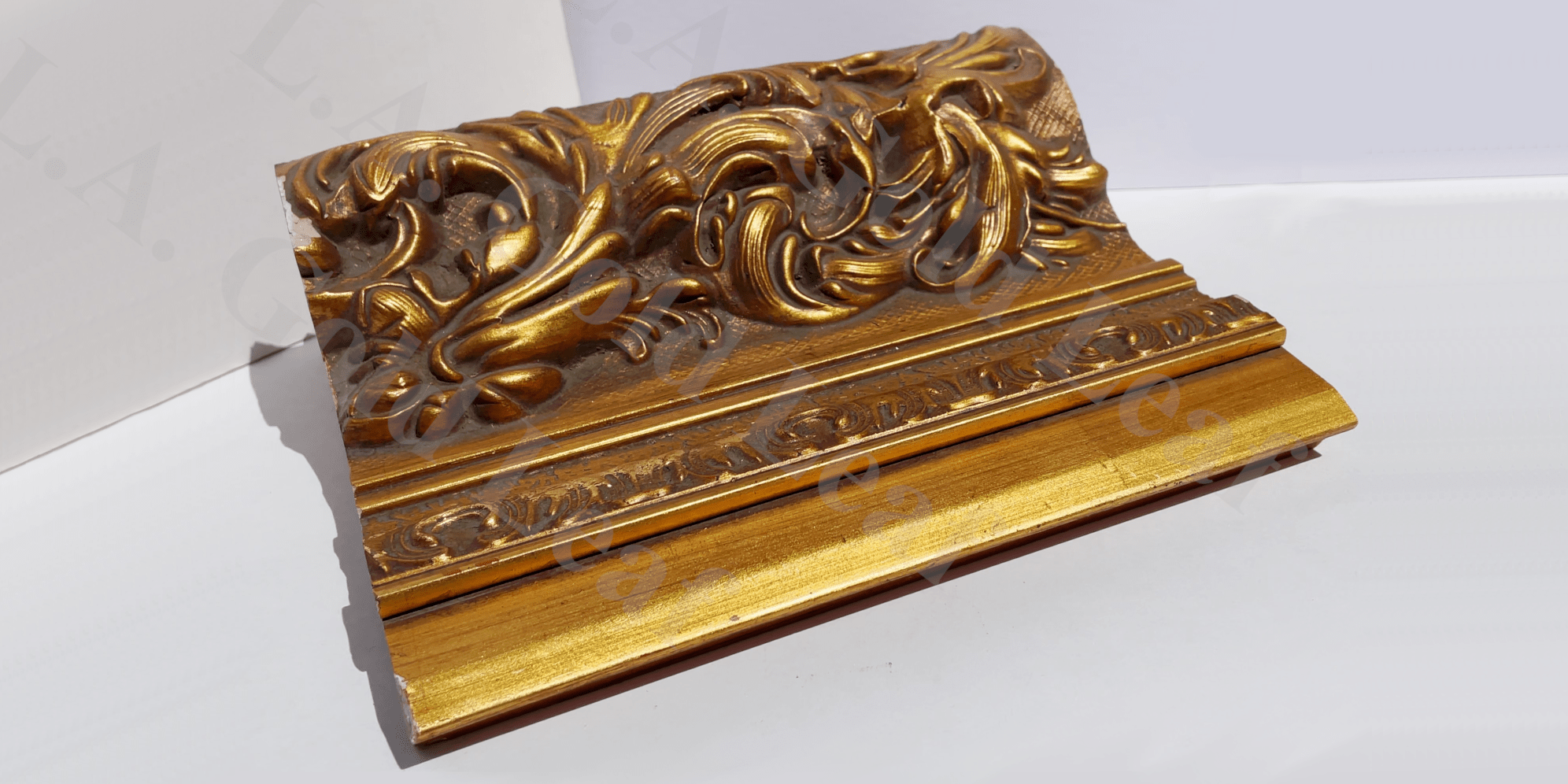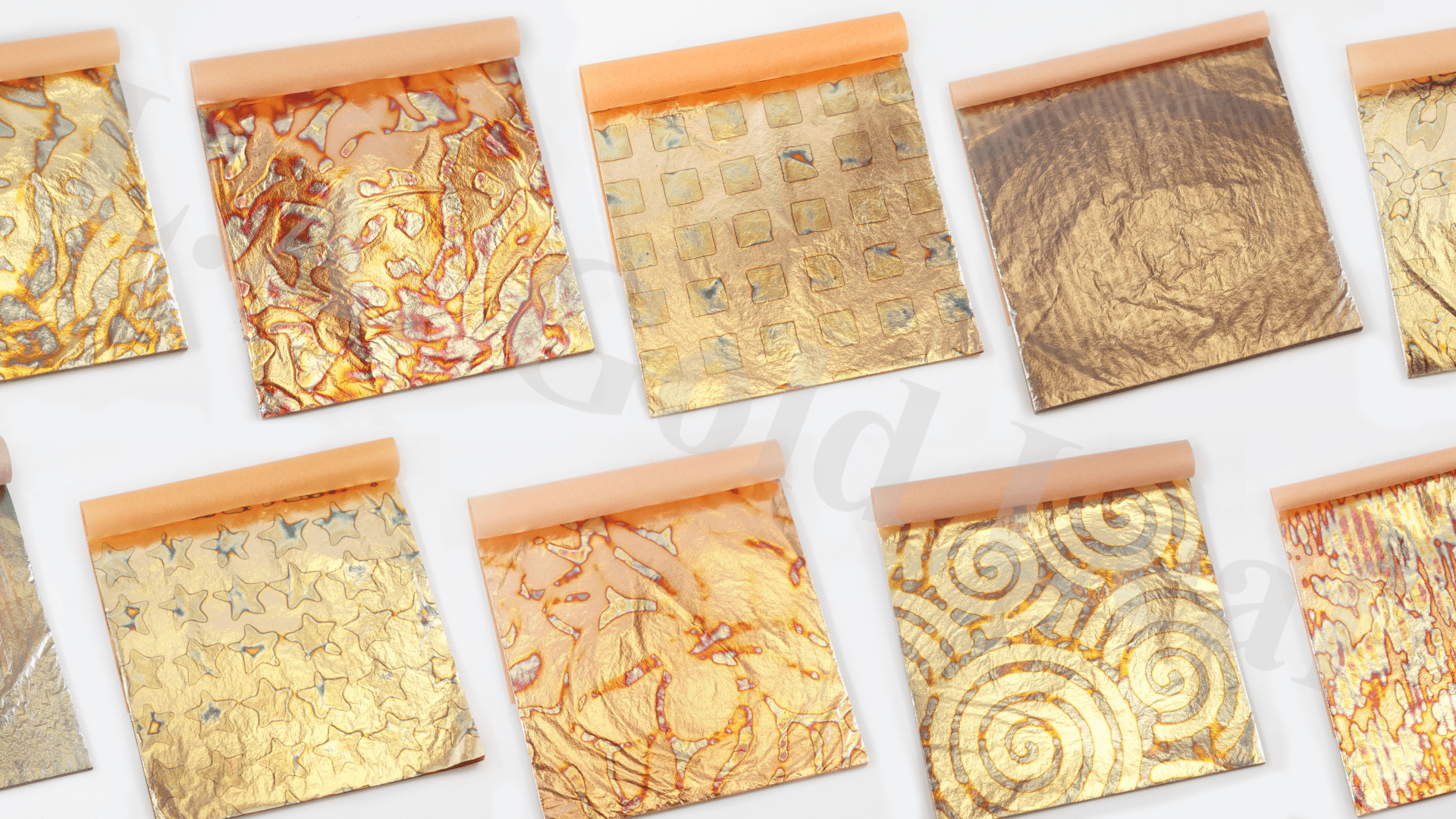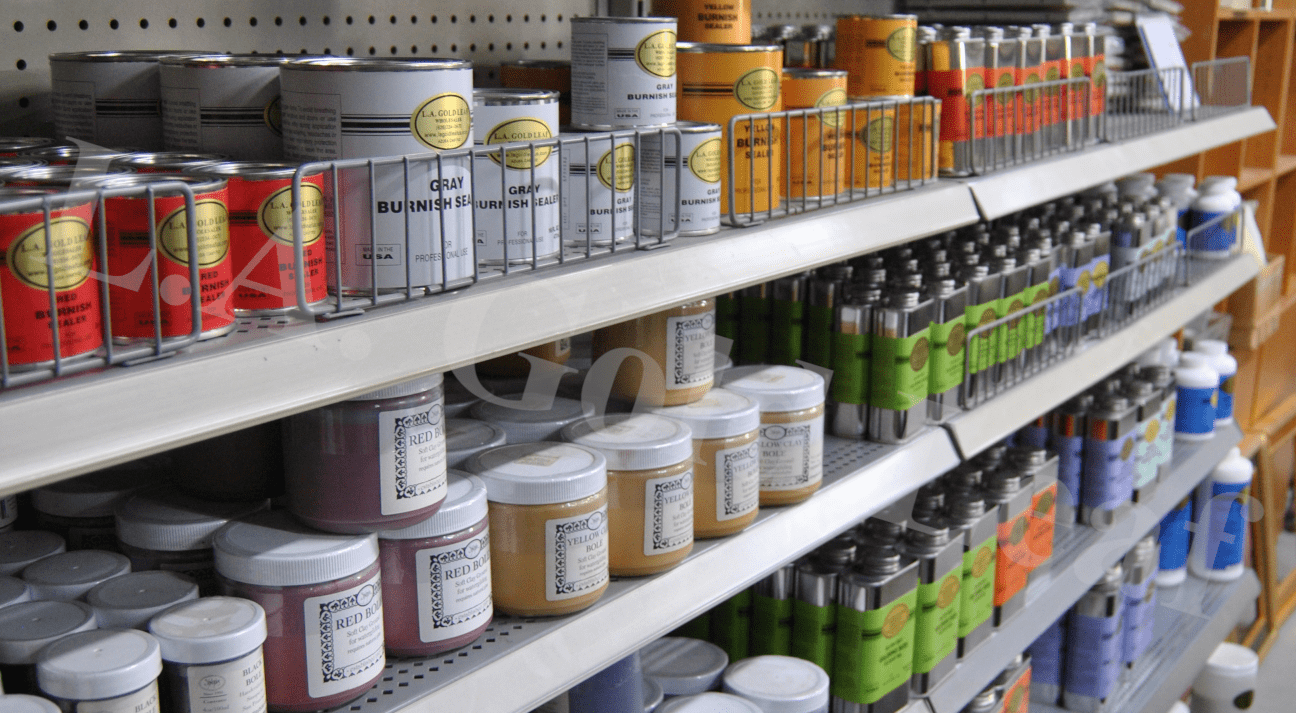 Genuine Gold Leaf Slide
We have been supplying high quality genuine gold and silver leaf to the U.S. and globally for over 20 years.
Shop with us and see why customers continue coming back for our products.
imitation gold leaf slide
Looking to start gilding at an affordable cost? You want imitation gold leaf.
This is the go-to for pinstripers that gold leaf their vehicles. Also good for those that are new to gold leafing. Don't forget to pick up a sealer!
Variegated Leaf Slide
Choose from multiple styles of our variegated leaf, a popular choice for automotive paint designs and many other forms of leafing!
liquids and adhesives
Adhesives, Sealers, and Primers
High Quality products for gilding genuine gold leaf, imitation gold leaf, and many other metal leaves used in many high-demand crafts such as water-gilding and automotive gilding!
---
We have proudly been supplying gold leaf gilding products and pinstriping tools to gilders, pinstripers and many other artists for over 20 years. We're well known in the U.S. as well as around the world for our high quality materials and tools that are competitively priced, as well as our experienced specialists, that have been with us since the start of the business.
With the demand of precious metals on the rise, our gold will surely bring aesthetic and monetary value to your project.
Culinary artists, sculptors and painters that are new to gilding–you would be remiss to dismiss gold leaf as an addition to your work. Artists that have already been gilding and are looking for a new supplier or happened to stumble upon our store, you've come to the right place.
Those of you that have been with us before–welcome back.
---
Are you looking to give your artwork a new look? Worried about decreasing value with your project? Genuine Gold Leaf just may be what you're looking for. Genuine Gold Leaf that is above 22K is guaranteed to NOT tarnish, retaining its attractive gold luster for many decades to come.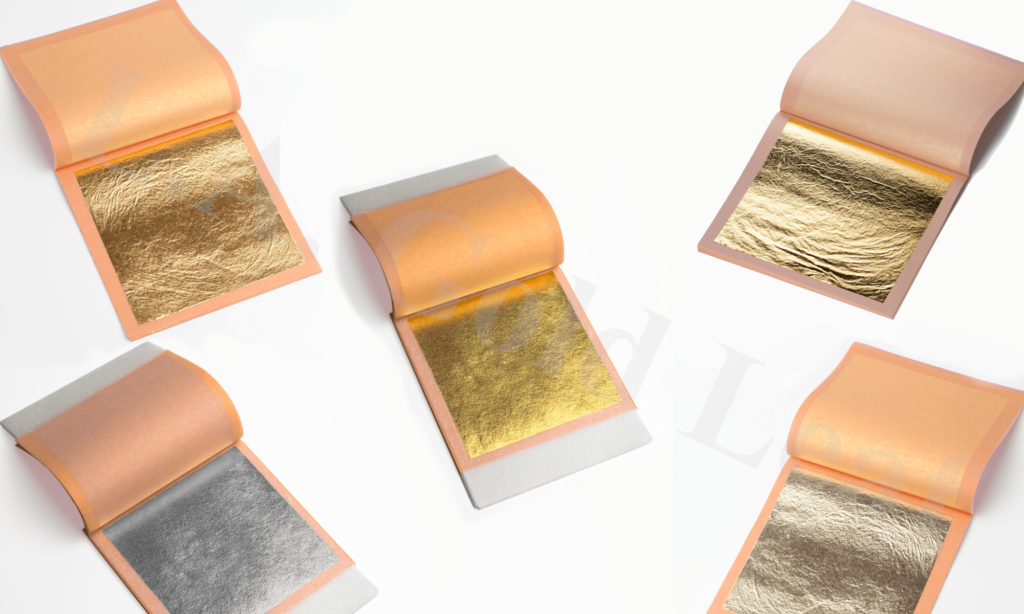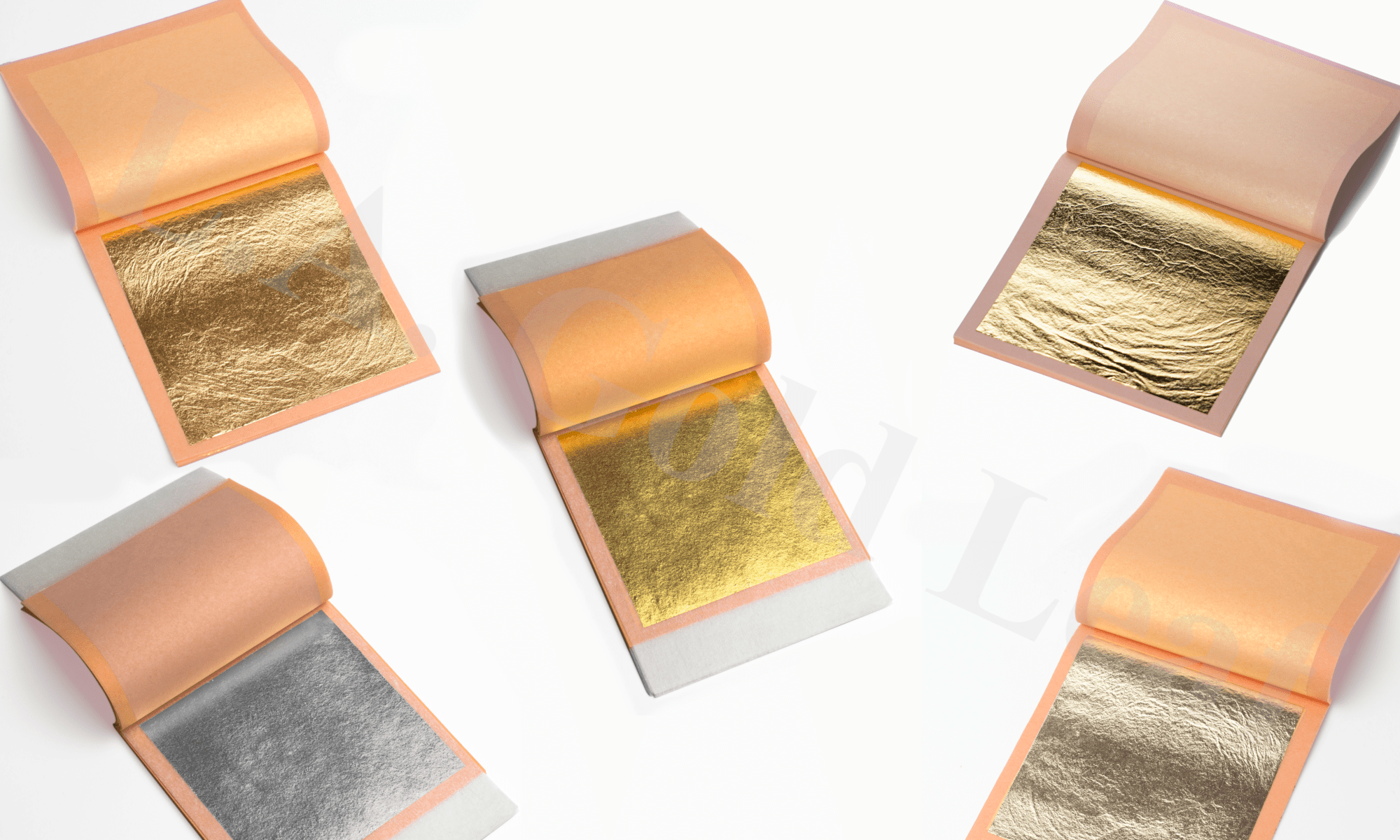 Worried about spending too much, but still want the genuine gold look? Then try out our Imitation Gold Leaf. Its uncanny resemblance to gold is the reason Imitation Gold Leaf has grown to be exponentially popular over the past few decades.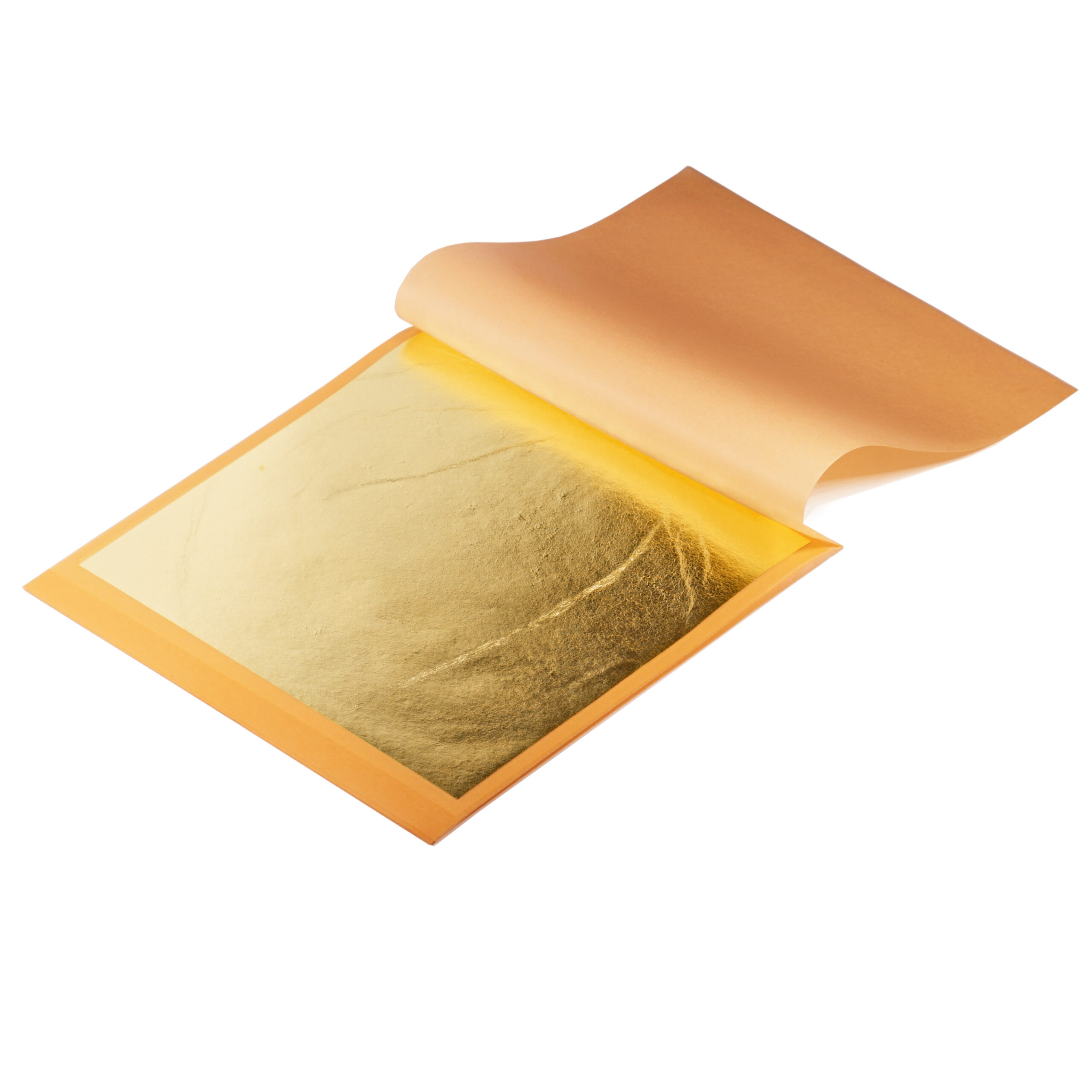 Are you new to gilding? Try our genuine gold or even our imitation gold gilding kits! Even if you're experienced in gilding, our gilding kits will have what you need to complete a small project.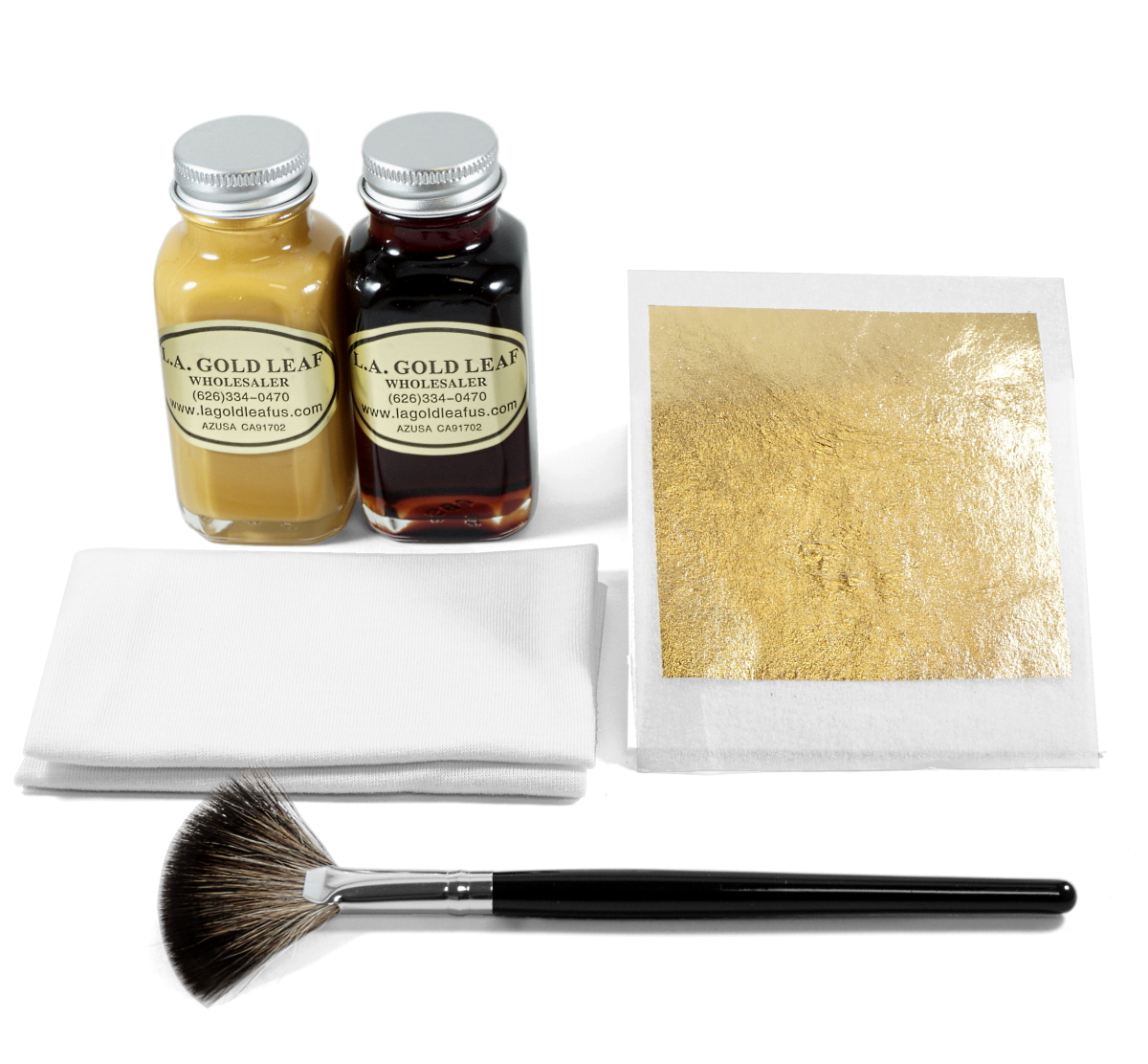 ---
Place an order with us or feel free to give us a call at (626)334-0470 during our business hours:
Monday to Friday: 9 AM to 5 PM
Saturday: 10 AM to 1:30 PM
Sunday: Closed
---